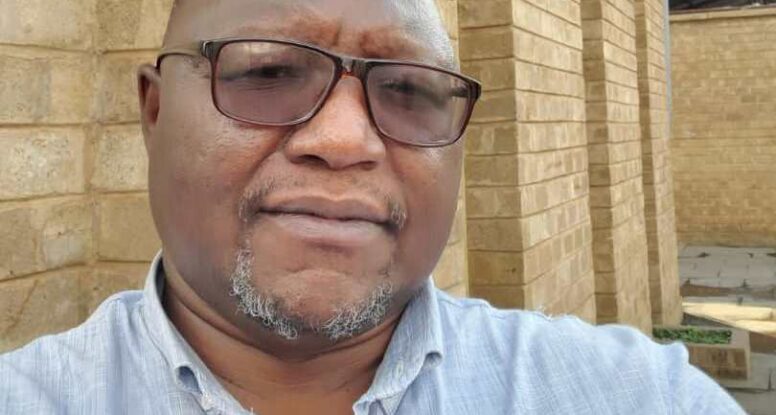 Connecting Communities, Corporates and CSR: A Journey Towards Impact
For years, being part of the CSR Network Zambia has been more than just a professional role — it has become a personal commitment to driving change. At the heart of this journey lies the unwavering belief in the power of Corporate Social Responsibility (CSR) to transform communities and drive impact. It has been a rewarding journey, steering this remarkable organization to promote CSR as a powerful tool for fostering positive change.The CSR network has been instrumental in recognising efforts by forward-thinking corporates and impact focused non-profits, igniting a flame of hope and transformation.
Since our inception, CSR Network Zambia has been on a steadfast mission to promote, advocate and facilitate CSR as a potent tool for positive change. Our endeavors have been marked by a series of impactful initiatives and events that have fostered community growth and sustainable development. It is not just about awards; it is about building a tapestry of connections and partnerships that weave together support, resources and opportunities for change.
We are thrilled to announce the upcoming release of the 3rd edition of the CSR Hub magazine. This collection is a treasure trove of inspiring stories, shedding light on the impact these partnerships and initiatives have had, providing a platform to showcase and learn from the remarkable CSR initiatives across Zambia.
As we gear up for the 5th CSR Awards to be held in Livingstone for the first time, our reflection on the journey so far speaks volumes. The Awards have become a celebration of the remarkable partnerships we have forged with local corporates, dedicated to supporting the social and economic growth of Zambia. These events serve as more than a mere recognition; they are a platform that highlights the collaborative efforts driving transformative change.
The partnerships developed since 2019 are testament to the shared commitment to fostering community well-being and environmental sustainability. They have enabled us to not only recognize achievements but also advocate for more effective and inclusive ways to promote CSR initiatives in Zambia. It is through these partnerships that we have witnessed firsthand the far-reaching impact of combined efforts in driving real change.
CSR Network Zambia is more than just an entity — it is a narrative of hope, progress and collective impact. With the 5th CSR Awards on the horizon, we anticipate yet another chapter of recognition, inspiration and the celebration of efforts to uplift communities.
Stay tuned for more exciting updates and inspiring stories that showcase the power of collaboration, as we move forward, weaving together a tapestry of change through Corporate Social Responsibility. Together, let us continue to harness the potential of CSR, advancing a brighter future for our communities and Zambia at large.