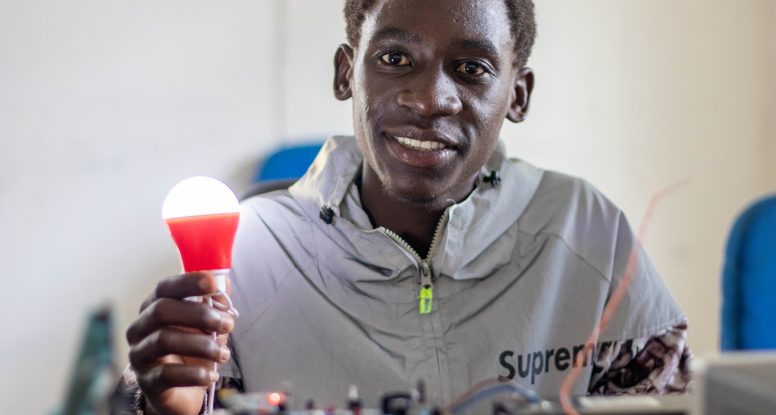 Virtual Demo – Exciting New STEM Learning Platform
We are delighted to announce a unique upcoming live event hosted by Open Energy Labs, on 2nd June 2021 at 09:00 Hours. Open Energy Labs is a successful Zambian-based start-up which provides STEM education to improve access to electricity. To register for this exclusive event, click here: https://zoom.us/webinar/register/WN_cGDEJatATFmAO-Vj8zgzkQ
During this event, you will see a live demonstration of a new mobile application and connected hardware, which can provide both education and power to rural communities.
In addition, you will hear from:
Director of Dept. of Energy – Ministry of Energy
Director of Technology and Innovation – Ministry of Higher Education
Director of Communications – Power for All
Topics to be covered include:
Empowering communities through education and energy
Engaging women and girls in STEM
Reaching a global audience by engaging with exciting projects
Attached is a brief overview of Open Energy Labs' work to date.
If you have any questions please do not hesitate to get in touch with them by emailing samson@openenergylabs.co